Most of the time, unclogging clogged pipes is difficult. Some can really cause you a headache due to their foul odor. Though there are home cures available, there are times when they worsen the condition rather than giving a meaningful solution. It can be discouraging when home treatment does not work. Instead of taking chances, search for drain cleaning Burnaby, BC services.
Fortunately, you have found the best drain cleaning company in Burnaby right here. Please keep reading to find out why we are the best drain cleaning services Burnaby, BC.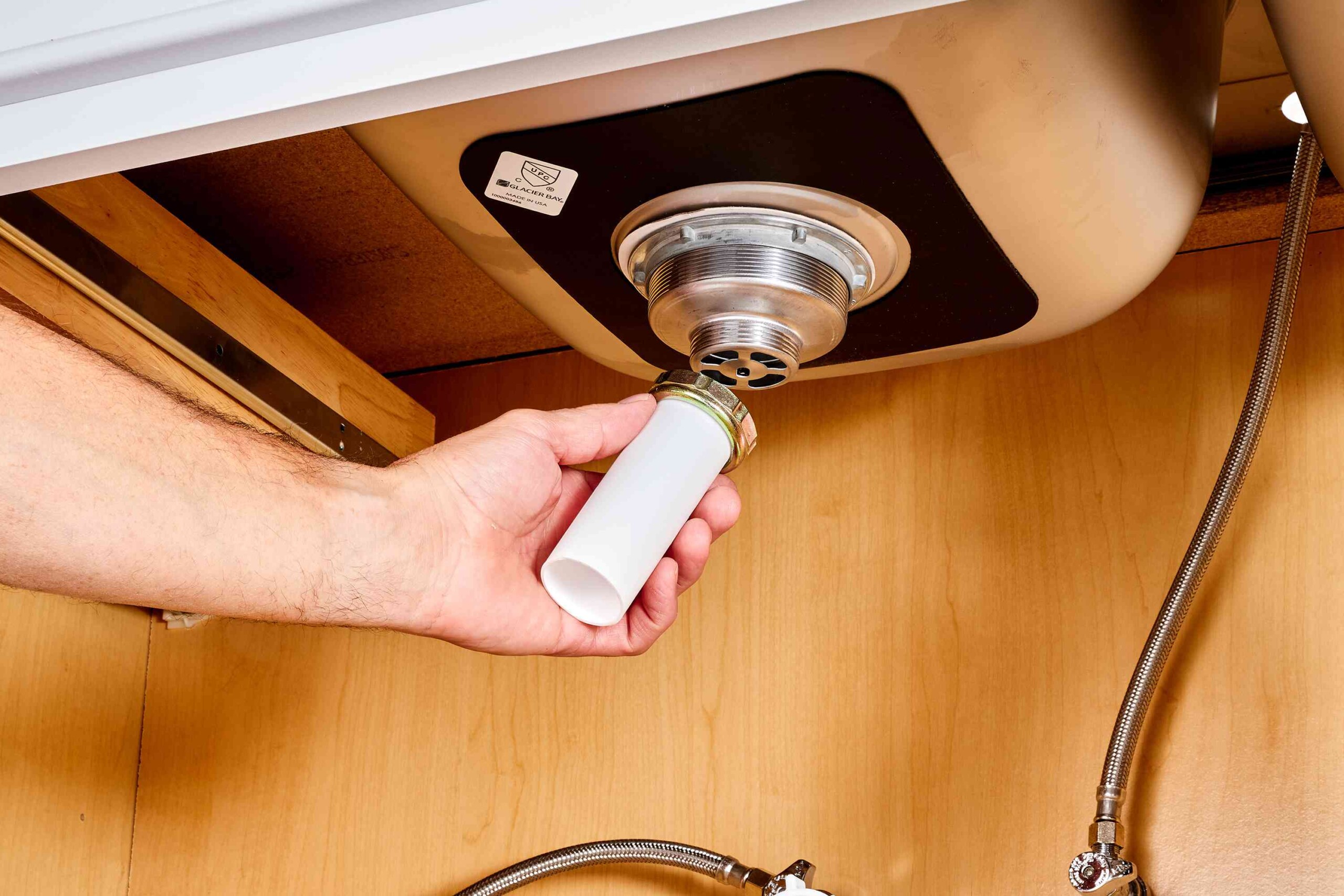 Why Miller Plumbing and Drainage is Your Best Choice?
We are absolutely and always proud to be one of the top choices for plumbing and drainage services in Burnaby, BC, and we're thrilled that you've given us a chance to help you out with your home's plumbing needs. We truly know that when it comes to plumbing, there are a lot of choices out there. But we think we stand out from the crowd for several reasons:
Experienced and Well-Equipped
We looked for the most effective tools in the industry. While performing the assignment, we use the camera to see what's inside and to act as the snake's eye. We have the perfect tool to unclog your pipes, whether it is for a residential or business building. We have been serving customers throughout the Burnaby area for years, so we know what works best when it comes to addressing any problem that might occur.
Customer satisfaction is what drives us forward. We always go above and above to meet our customers' expectations, from scheduling to completing the work. We will tell you when we confirm your appointment, when the plumbers arrive at your location, and when the service is completed. If we have fallen short of your expectations, please let us know, and we will do everything possible to make it right.
Highly Skilled and Licensed Plumbers
Each of our Burnaby drain cleaners is well-trained. We make certain that they have the necessary tools, knowledge, and competence before sending them out into the field. Our plumbers have been trained by experts in their fields to make sure that they can provide the best services for you every time you hire us. Our licensed plumbers are all insured as well, so that you don't have to worry about any accidents during the process of fixing your pipes or drains.
We take pride in our upfront pricing. We provide upfront pricing with no surprises for additional fees. We merely do what is necessary. We guarantee that you will receive value for your money. The cost of repairs can add up quickly, but you don't have to worry about that when you work with us. Our rates are competitive, so you can feel confident that the price quoted for the job is fair and competitive.
Top-Notch Drain Cleaning Services in Burnaby
We truly understand how frustrating clogged drains can be. We also know that you don't have time to deal with them, which is why we offer drain cleaning services in Burnaby. With our help, you'll get your drains back to their original condition in no time.
We offer a variety of drain cleaning services, including:
Clogged bathroom sinks are one of the most common problems we see in the home today. Our experts will ensure that your bathroom sink drains properly by using powerful tools and techniques to clear away any obstructions that may be causing problems with its functionality.
Kitchen drains are one of the most common drainage problems in Burnaby homes. It can become clogged over time when greases, soaps, fats, and detergents accumulate inside pipes. When your kitchen sink becomes clogged, it can be a hassle to deal with. Luckily, we have a proven method of drain cleaning that works wonders on even the most stubborn clogs. Our plumbers will use this old-fashioned method to remove the debris and restore your clogged kitchen sink drain to full functionality.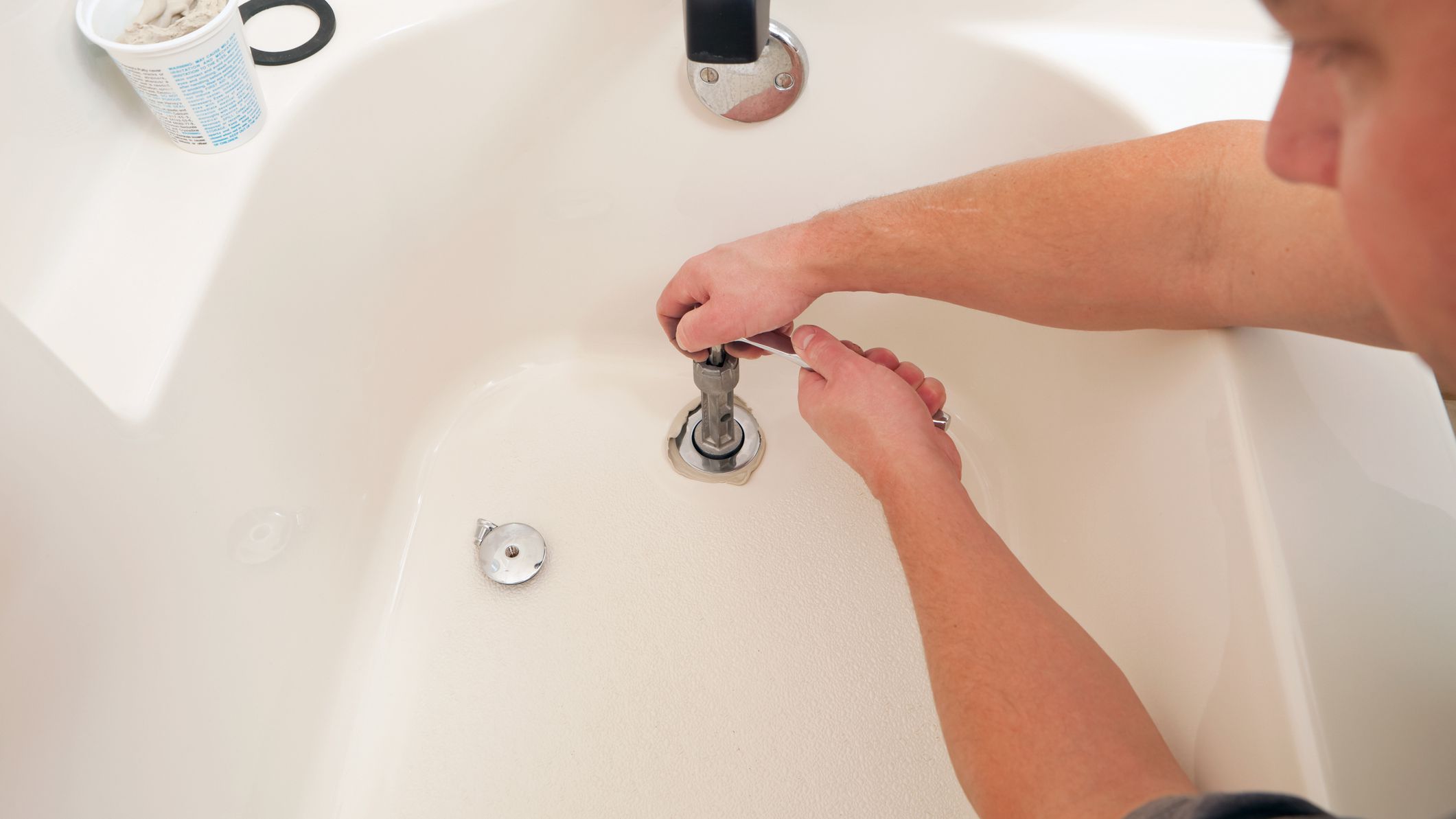 After a long day, nothing beats a relaxing shower. However, if your shower or tub drain is clogged, this can be quite inconvenient. Shower and tub drains can get clogged easily because they are constantly exposed to soap residue, hair, and other debris. We will inspect your shower or tub drain and determine the cause of the clog so we can fix it quickly!
When you call Miller Plumbing & Drainage for drain cleaning services in Burnaby, you can rest assured that your issue will be solved quickly and efficiently. We know how inconvenient it is when your drains are blocked and overflowing—it can even cause damage if left untreated for too long. That's why we make sure to get the job done right the first time around!
Trusted Plumbing Services in Burnaby, BC
Our services, which include the following, are available to both residential and commercial customers.
Plumber
Sewer Repair and Replacement
Electric Water Heater Repair and Installation
Faucet Installation
Toilet Repair and Installation
Garburator/Garbage Disposal Repair and Installation
Shower Repair and Installation
Leaky Pipes
Burst Pipes
Plumbing Installation
Kitchen Sink Repair and Installation
Bathroom Sink Repair and Installation
What to Expect When You Hire Us?
Our expert Plumbers can help you maintain and keep your drains clear from becoming clogged. As you cook and wash dishes, grease and food particles run down your drain. When you bathe, wash your hair or clean your bathroom, soap residue and hair enter the pipes. This debris and residue will build up over time causing issues with your plumbing and sewage systems.
To advert a plumbing catastrophe, schedule a maintenance drain cleaning before your drains become completely plugged. A foul odor, clogged pipes, and dirty water are all signs that your drain requires professional cleaning. We clean your drain thoroughly, restoring it to like-new condition. Our Burnaby drain cleaning service includes routine maintenance to avoid future issues and property damage. We will maintain your drains clean. Our skilled plumbers will provide clean drains and other benefits, such as:
Drain cleaning can extend drain life. Your drains will run smoothly for a long time after the best drain cleaning in Burnaby; BC eliminates hair, sludge, and other debris. Regular drain cleaning saves time and money while reducing mold and mildew growth inside drains. Drains should be cleaned once a year.
When your home's drains become clogged, they generate a terrible odor that may harm your family's health. Consider living in a stale-smelling home. Our expert plumbers can clear your drain of any food particles, grease, hair or tree roots. This removal will restore a fresh smell to your home and a smooth plumbing system.
Faster Draining and Fewer Clogs
Because so many things go down your drain, it is prone to damage and major issues. All the grease, hair and soap build up can cause delayed drainage, and an everyday inconvenience. Our Burnaby drain cleaning services can clear all obstacles and speed up drainage.
Save On Unnecessary Repair Cost
Burnaby drain cleaning and maintenance can uncover minor issues before they become serious issues. Pipes can be damaged by overflowing or obstructions. We can diagnose and fix the damage quickly, saving you money.
Tips to Keep Your Drain in Tip-Top Shape
A clogged drain can back up into other parts of your home and cause damage to walls, floors, and even furniture. In fact, if you have a backed-up drain, it could even flood your home. That is why it's so important to keep your drains clean and clear at all times.
If you want to keep your drains in tip-top shape, there are several things that you can do to make sure they stay that way. Consider the following tips:
Consider What You Throw Away
Food waste is indeed one of the biggest culprits when it comes to clogged drains. For example, fats and oils can solidify when they cool down, which means they'll clog up a drain even if they were fine in hot water running out of your faucet. If you want to maintain your drains clean and clear, you must consider what you toss away.
Clean Your Drains Regularly
You should try cleaning your drains every once in a while, whether it's in the kitchen or bathroom sink, or bathtub drain. You can use a drain cleaner or a mixture of baking soda and vinegar to keep the drains free of buildup.
Employ Drain Filters or Strainers
A strainer or screen fitted in the drain of your sink will prevent big particles from entering the drain. It will help improve the water flow when washing dishes by capturing minute food particles that would otherwise build and cause clogs. Regularly inspect these screens for buildup so that you can remove them before it causes issues with other drains in the home.
You may believe that strong chemicals, such as bleach, will clear your drains, but over time they can really create damage. Try cleaning your drains with hot water, vinegar, or baking soda instead of harsh chemicals.
Having garbage disposal placed in your home is highly recommended by any plumber since it is an efficient and effective way to dispose of common kitchen waste such as foods by shredding it into small pieces. As a result, they may flow through pipes with ease. We can always help if you need a new garburator/garbage disposal installed.
How Our Professional Drain Cleaning Services Work
When you contact Miller Plumbing and Drainage for assistance with drain cleaning, our plumbers will perform a quality job to your satisfaction. We used the right tools to determine how unclog your drains are and to locate any potential obstructions. Once we have identified the exact location of the obstructions, we begin the cleaning process. We utilize proven and effective methods to properly clear out your drains.
When you call us, you can rest assured that your drain issue will be solved quickly and efficiently. We truly know how inconvenient it is when your drains are blocked and overflowing—it can even cause a lot of unnecessary damage if left untreated for too long. That's why we make sure to get the job done right the first time around!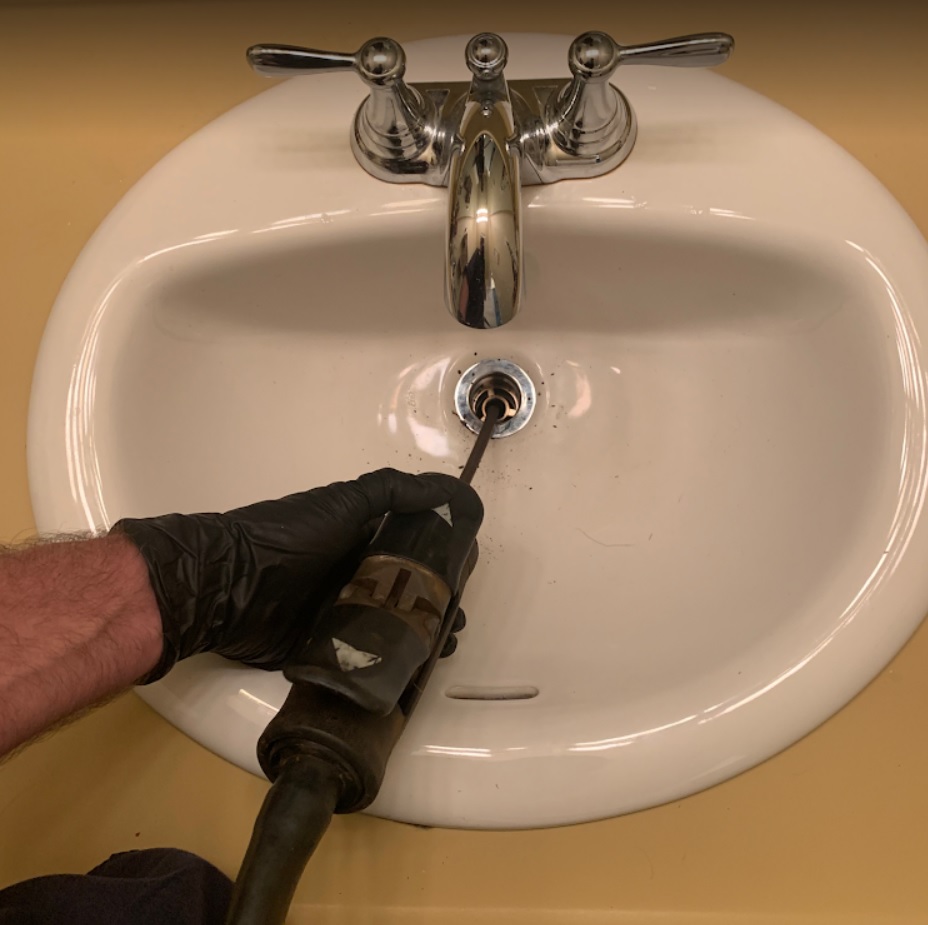 When you choose Miller Plumbing and Drainage for your plumbing needs, you can rest assured that we will be able to handle your job quickly and efficiently. We believe in providing our customers with Old Fashioned Service from beginning to end. We always take pride in our workmanship, attention to detail, professionalism, and cleanliness, so you can be confident that your home will look better when we leave than when we arrive!
Our team is made up of highly trained professionals who will be able to diagnose problems quickly and then get them resolved as soon as possible. Get in with us today!
Drain Cleaning Burnaby, BC FAQS