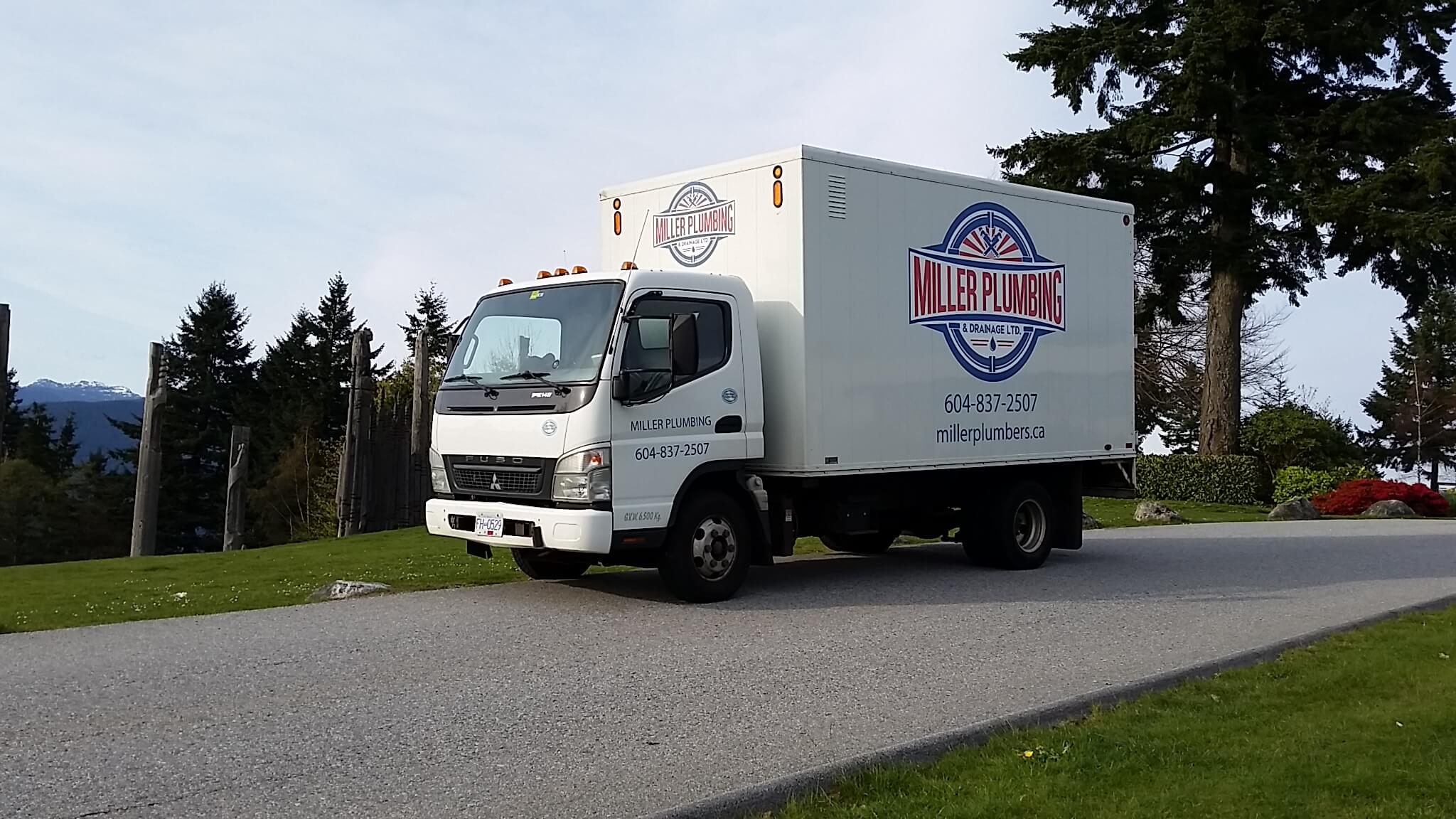 Reliable, residential and commercial plumbing services, licensed and bonded.

One year warranty on all of our services.
Voted as one of the top 3 Plumbers in Burnaby for 2021
RATED ONE OF THE TOP PLUMBERS IN BURNABY AND GREATER VANCOUVER
Miller Plumbing and Drainage is proud to serve Vancouver, Burnaby, New Westminster, Coquitlam, Port Coquitlam and
Port Moody. We handle both residential and commercial customers, and maintain a high standard of professional service. We strive to make our services a positive experience, providing quality advice, fast and efficient workmanship, and affordable, competitive pricing.
Customers love us! Check out our great reviews!
Miller Plumbers has been in business for over 10 years and we have serviced 1000's of residents and businesses in Vancouver and the surrounding areas.  We are proud of our service record and we strive to exceed your expectations with our service guarantee.  We are extremely proud that we have been rated one of the top plumbers in Burnaby and Greater Vancouver and look forward to continuing to serve you.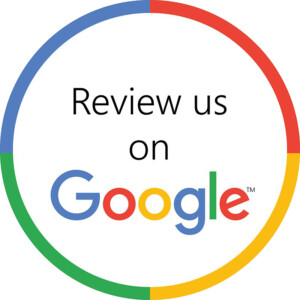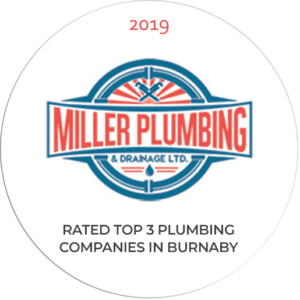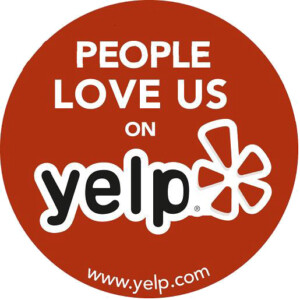 RATED ONE OF THE TOP PLUMBERS IN BURNABY AND GREATER VANCOUVER
Simple and effective plumbing tips that can save you money.
I was very happy with their service. They provided an accurate estimate and arrived when they said they would. Adam was very professional and provided quality work. I will definitely use them again. Their online service request was prompt, unlike other companies I have used.
Great advice and service. Highly recommend. Installed undermount sink with plumbing, replaced water and dishwasher valves. Appreciated their courtesy of calling ahead if they were experiencing delays. Cost is by type of service rather than length of service which makes sense! Convenient forms of payment include credit card or cheque. Competitor would only take cash or e-transfer and charged by the hour including a 4 hr wait time for glue to dry. Would use Miller Plumbing again without a doubt and will recommend our strata uses them as well.
Nice guy, did a good job addressing all of our plumbing issues, and cleaned up after each job. Reasonable pricing and no scammy vibes. I would recommend them
Excellent and knowledgeable service, both over email and in person. Lovely people who really know their stuff. Prices were also very reasonable. I very highly recommend Miller Plumbing and Drainage. You shouldn't hesitate to contact them.