Homeowners must understand that proper care and maintenance of plumbing systems is essential to ensuring safety, comfort, and convenience in their homes. If you're looking for a Plumber in Burnaby, you have come to the right place. At Miller Plumbing and Drainage, we provide high-quality workmanship at affordable rates. We approach each plumbing problem individually, analyzing the options to devise the best solution for you. Count on us for prompt service and professional advice.
Top-Notch Plumbing Services in Burnaby
Whether you need a Plumber in Burnaby for your home or business, we have you covered. Consistently exceeding our customers' expectations is a top priority, as we recognize the value of the relationships we build with them over time. We guarantee to do all in our ability to resolve your issues and earn your full satisfaction with our service. Our commitment to the people of Burnaby is unwavering: we will never settle for anything less than the best. We're committed to making your plumbing experience as easy and hassle-free as possible. Whether you only need a new faucet put in or a whole bathroom redone, we'll be there for you.
Best Plumbing Company in Burnaby
We are a family-owned and certified plumbing company that has provided excellent service for over a decade; we take pride in building lasting relationships with our customers. We strive for perfection in every job we do and will go the extra mile to ensure satisfaction. When our Plumber in Burnaby arrives at your home, we will assess the plumbing problem in detail. We'll give you a free quote and address any concerns you may have so that you can make a well-informed choice. When you engage us, we offer solutions that are guaranteed to satisfy and provide lasting benefits.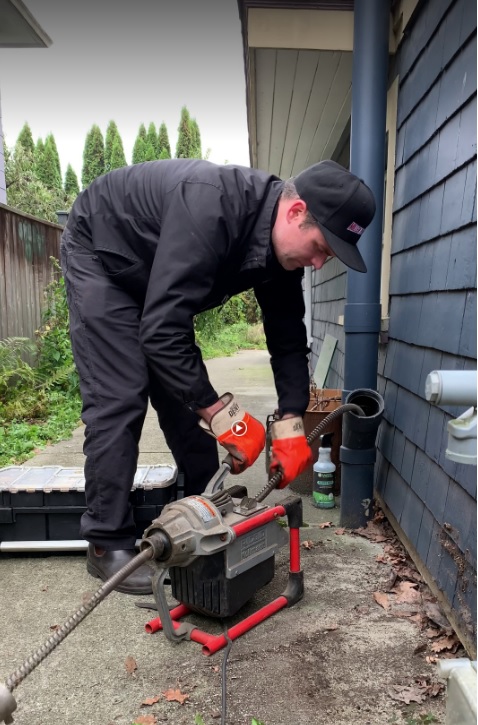 For over a decade, Miller Plumbing and Drainage has provided foolproof plumbing solutions. Our proven reputation means years of experience and extensive training—all at your disposal. Every job will be completed expertly and to the highest standards.
Modern Plumbing, Old Fashioned Service
Our time-tested plumbing techniques will keep your home in tip-top shape, saving you both money and worry. With our expert help, there's no need to make any more trips to the hardware store—we'll take care of everything! We'll give your plumbing the attention it deserves, ensuring it works efficiently and safely.
Our plumbing solutions are designed to be affordable while providing the best results. We're here to help you save money—whether repairing an existing system or installing a new one. We always aim to provide cost-effective, long-lasting plumbing solutions that won't break your budget.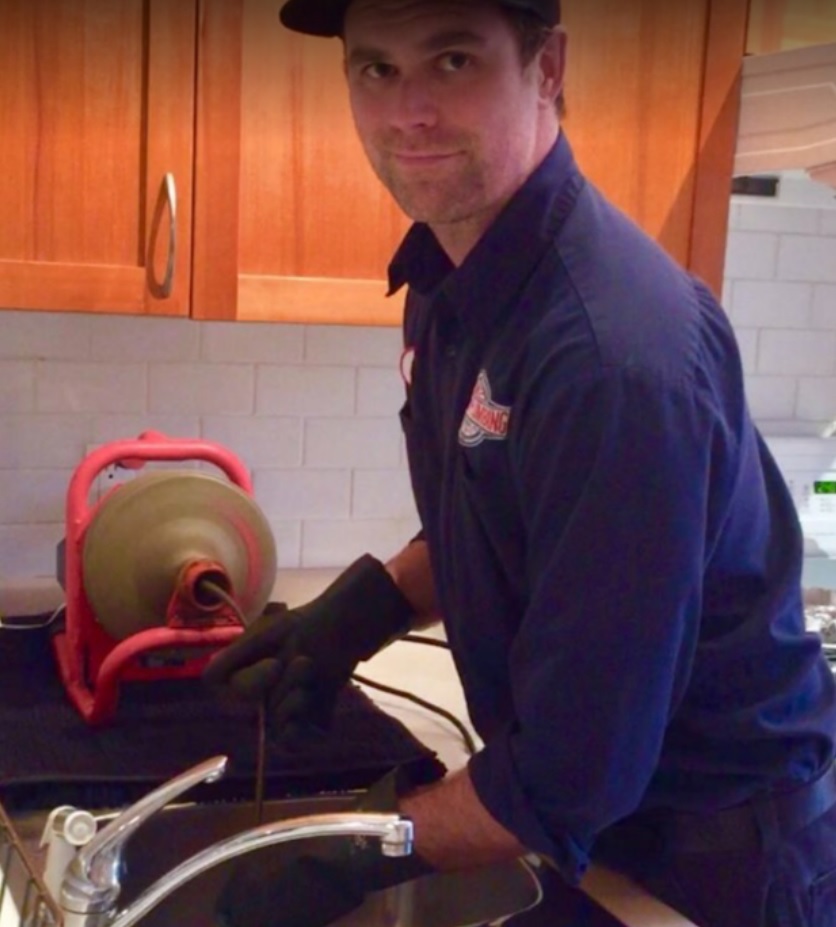 Our Expert Plumber in Burnaby is Here For You!
Miller Plumbing and Drainage offer a wide range of plumbing services that will help you avoid costly and inconvenient problems. If you need help with drain cleaning, sewer line repair, new installation, or more, our Plumber in Burnaby is here to help. We truly have what it takes to finish any project on schedule, under budget, and with minimum disturbance to your business and daily life. Just dial (604) 837-2507 to get in touch with our team of plumbing experts.
Burnaby is the third-largest city in Metro Vancouver, located east of the metropolis of Vancouver. It has one of the greatest densities of parkland per capita in Canada. One-quarter of its land is parkland or other open space. Because of its natural beauty and diversified culture, Burnaby is a popular place to live, work, and play. Four of the city's largest and most well-known parks are Burnaby Lake, Burnaby Mountain Conservation Area, Central Park, and Deer Lake Park. It is home to Metropolis at Metrotown, British Columbia's largest shopping center and Canada's fifth-largest.