The shower is a source of relaxation, renewal, and rejuvenation. After a long day at work, nothing feels better than coming home to a warm shower. But sometimes, even the nicest things can break down. When this happens, it's important to not only fix the problem but also prevent it from happening again.
Miller Plumbing and Drainage Ltd. specializes in both the repair and installation of showers. Whether you need us to come out immediately or you want us to install a new one, we can give our services to both residential and business clients. We have been offering professional shower repair New Westminster services, and we take pleasure in collaborating with our customers to analyze the problem, determine what caused it, and then fix it all in one go—without leaving any mess!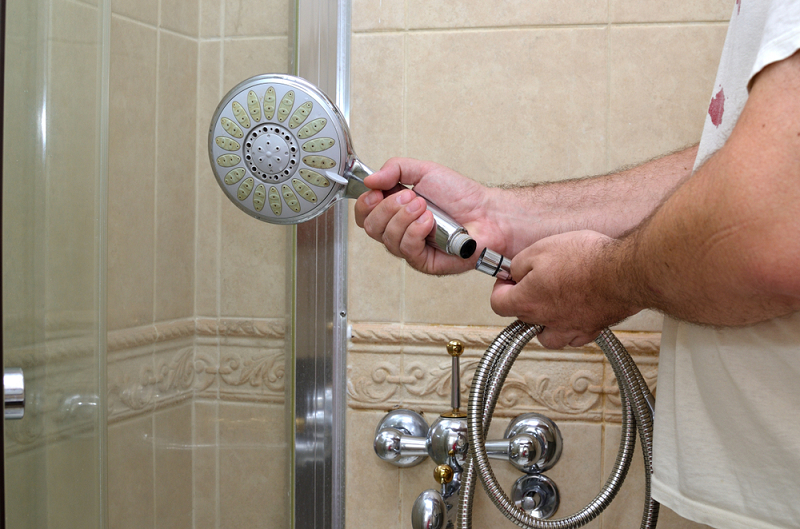 How to Know If Your Shower Needs Repair or Replacement?
Shower repairs can be expensive and time-consuming. If you want to save money in a smart way, you should figure out if your shower needs to be fixed or replaced. Here's how:
If your shower has water damage, it's time for a replacement. A leaking showerhead or drain can cause water damage. Once it starts leaking, there is no way to stop the damage from spreading. If you have water damage in one part of your shower, the chances are good that other parts of your bathroom will suffer from it too.
Mold growth is another sign that it's time for a new tub and shower installation. Mold thrives in damp environments that are not properly ventilated and cleaned on a regular basis. If you see mold growing on any surface of your shower, including grout or tiles, it's time for some major cleaning and maintenance work before things get worse!
If your shower faucet or showerhead is leaking, then this could mean that there are leaks in the pipes underneath your bathroom flooring. If left addressed, this could cause catastrophic foundation and electrical damage. A leaking shower will also cause a lot of water damage over time if not repaired quickly. To avoid further damage from leaking showers, have them fixed as soon as possible by a professional plumber.
If you have an older home with plumbing from when showers were built differently (and smaller), it might be time for an update. Showers now come equipped with features like multiple spray settings and handhelds that can make them more usable for everyone in the family — even those who aren't able to stand up on their own yet.
Why Choose Our Professional Shower Repair and Installation Services?
Expert shower repair and installation New Westminster services are our specialty. Whatever the problem, our skilled technicians will restore your shower's functionality. The following are just a few solid reasons why you should use us for all your shower needs:
We have all of the tools, equipment, and knowledge required to carry out any kind of shower repair. Whether your shower needs a simple fix or a total replacement, we can help. With our extensive experience in all kinds of showers setups, there's no job too big or small for us!
Vastly Experienced Professionals
Our professionals are highly experienced in all things related to plumbing repairs. We've worked with many customers and completed every type of repair possible! Our skilled team has served residents and businesses in New Westminster and the surrounding area for many years, gaining a solid reputation. Our clients know they can rely on us for accurate estimates, quality work, and professionalism.
Expert Shower Installation Advice
We offer complete shower installation solutions that are designed to give you the best possible shower experience. We'll come to your house and discuss the ideal shower for your bathroom. We'll also advise you on how to save water and electricity. So you can enjoy your new model for years to come, our team of professionals will assist you in selecting it.
Competitive Rates for All Budgets
We believe everyone deserves quality service at an affordable price, which is why we're committed to offering competitive rates no matter how large or small your budget may be. Our team of experts will provide the highest level of service at the lowest possible cost.
Our Comprehensive Plumbing Services in New Westminster
In addition to shower plumbing services, Miller Plumbing can address all your plumbing needs. Our technicians are experts in tubs, sinks, toilets, and much more. We offer a wide range of services, including:
Plumber New Westminster
Electric Water Heater Repair and Installation
Faucet Installation
Toilet Repair and Installation
Garbage Disposal Repair and Installation
Burst Pipes
Plumbing Installation
Kitchen Sink Repair and Installation
Bathroom Sink Repair and Installation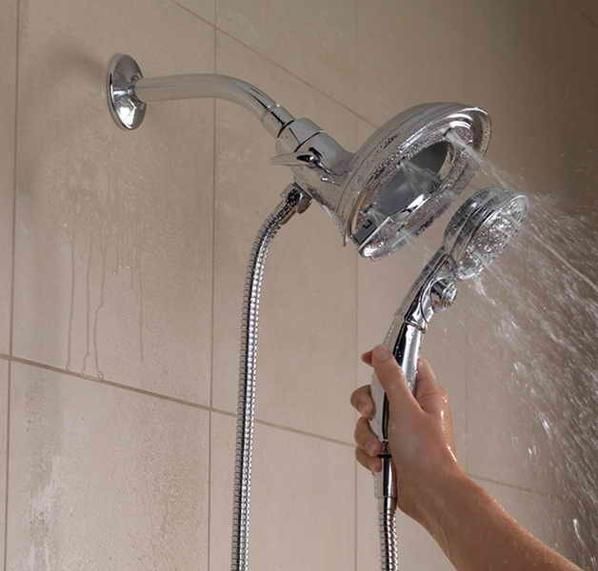 Reach Out to Us Today for Your Shower Repair and Installation Needs!
If you're looking for high-quality shower repair and installation services, then look no further than Miller Plumbing and Drainage! Our team has all of the tools needed to get any job done right from start to finish. We know that every home is different, which is why we do not use cookie-cutter solutions for our customers' problems but instead tailor each solution specific to their needs and budget constraints so that they are happy with their decision when all is said and done! We have the training and experience to give the finest possible solutions for any plumbing issue you may have, whether it is residential or commercial.
Shower Repair and Installation New Westminster, BC FAQS