You can't go on vacation every day, but you may have a little getaway in the comfort of your own home. After a hard day, your shower is essentially a haven of refuge where you may refuel and restore. Showers are a luxury that we don't understand how much we rely on until it breaks. Nothing is more inconvenient or stressful than your shower not operating properly.
But we're here to help! We can provide prompt, affordable repairs and installations for any type of shower in Burnaby, BC. If you're unable to use your shower due to an issue with your water heater, we'll be able to help in no time; the same goes for if your showerhead isn't spraying water properly or if there's something wrong with the piping. We've been providing shower repair Burnaby services for more than a decade, and we have the experience and expertise to get the job done correctly.
Reliable Shower Repair Burnaby Services
We know that when your shower breaks, it can throw off your entire schedule. A functional shower is one of the most used and important fixtures in the house. A functional shower necessitates excellent plumbing as well as the proper enclosure, faucets, and fixtures. When any of these components in your home fails, you will require the assistance of experienced plumbers.
We understand how important your shower is to keep up with your daily routine—and how much it matters that it's functioning properly. Our professional plumbers are trained in all aspects of plumbing repair so that they can handle any job, big or small. Our team is always prepared to take on any project promptly and efficiently, restoring your bathroom's functionality in no time.
If you're looking for reliable plumbing services from a company that understands how important it is for you to have a working shower when you need one most, then look no further than Miller Plumbing & Drainage!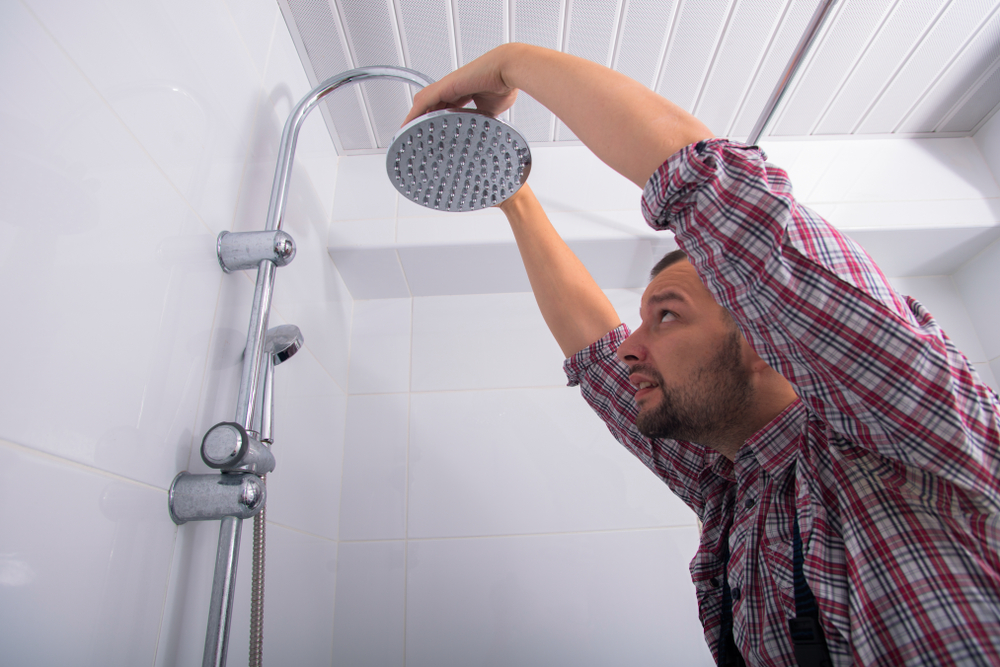 Professional Shower Installation Burnaby Services
When you install a new shower or new component for a shower, you need it done right the first time. Showers play a significant role in our daily lives. They keep us clean and make sure we are ready to face some of the most important days of our lives. When a shower suddenly fails, it can throw a wrench into your day. For a shower to be reliable from day one to year ten, it must be installed by reputable plumbers.
Our professional plumbers in Burnaby have been installing showers for over ten years and know how to get it right the first time. If there are any issues with your old shower, our technicians will come to your home, inspect the situation, make an estimate, and give you options. We always strive to offer exceptional service at competitive prices so that everyone can afford quality plumbing solutions for their homes or businesses in Burnaby and surrounding areas.
Other Plumbing Services We Offer
In addition to shower plumbing services, we can solve all your bathroom plumbing issues. We provide a wide selection of excellent bathroom plumbing services to help you achieve the bathroom of your dreams, including:
Plumber Burnaby
Electric Water Heater Repair and Installation
Faucet Installation
Toilet Repair and Installation
Garbage Disposal Repair and Installation
Burst Pipes
Plumbing Installation
Kitchen Sink Repair and Installation
Bathroom Sink Repair and Installation
Common Signs of a Broken Shower
When your shower is properly working, it's a privilege. When it's not, it can be a real hassle. This is why it's critical to understand the indicators of a damaged shower so you can recognize issues before they become serious.
Water flowing from behind the bathroom door could indicate that your shower is faulty. If the leak is coming from beneath the walls or flooring, your plumbing system or pipes may have a crack that has to be repaired. If it is coming from above your shower head or behind your curtain rod, there could be a leaky gasket that needs replacing.
Water pressure is another sign that something might be wrong with your shower. If there isn't enough pressure that could mean the cartridge is faulty, sediment in the pipes of screens or could be signs of a larger problem like the pressure reducing valve
The temperature of your shower should remain consistent throughout the duration of your shower. If you find that your water is unusually hot or cold, it could indicate that something is amiss with your plumbing system.
Why Is Professional Shower Repair and Installation Necessary?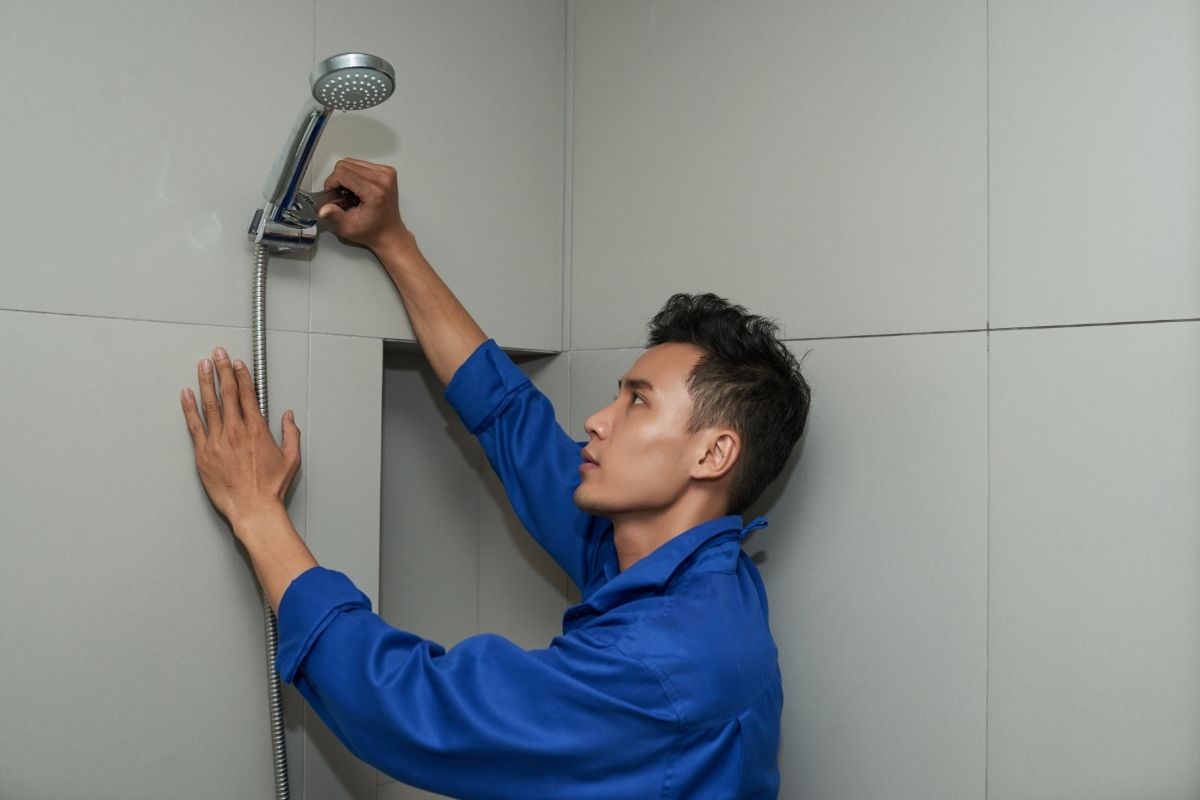 When you hire a professional plumber to install or repair your shower, you can rest assured that the job will be done correctly. Our team at Miller Plumbing and Drainage will work with you throughout the entirety of the process, from planning and design consulting to installation or repair completion (and everything in between). Our plumbers have decades of expertise and know what it takes to assure your pleasure with the end result.
Contact us immediately if you want the peace of mind that comes with knowing your new shower installation or repair was performed by skilled professionals.
Shower Repair and Installation Burnaby, BC FAQS