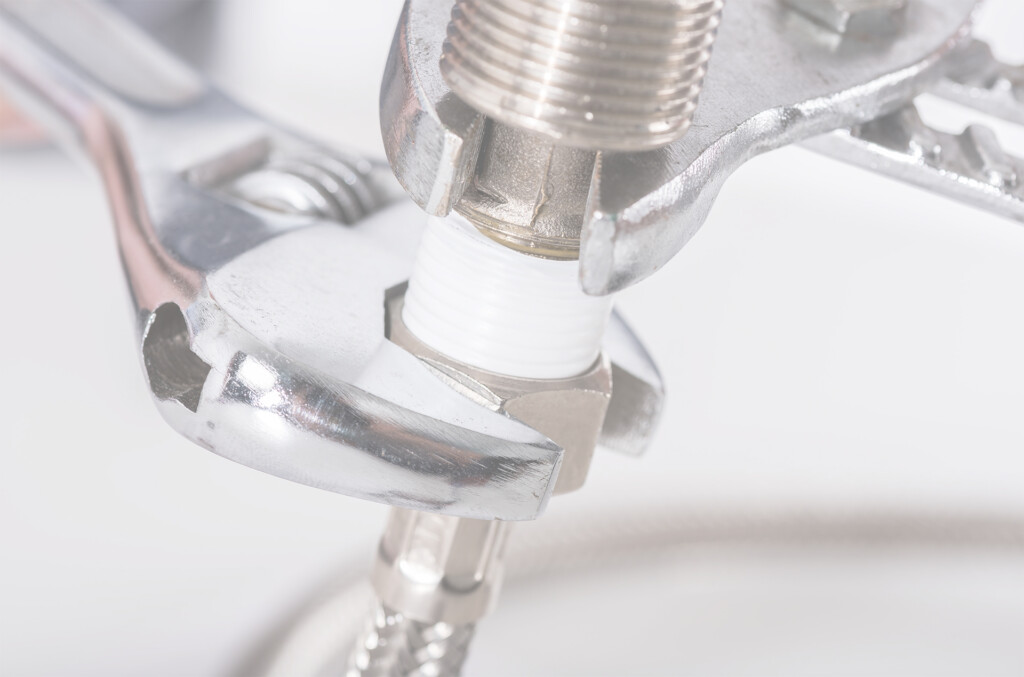 LEAKY PIPES
A slow leak in any of the pipes in your home can easily become a complicated, expensive and potentially hazardous problem. A leaky pipe can cause water pressure to drop, can cause structural damage such as rotting wood, and may lead to the formation of black mould compromising the health of you and your family. Most of these issues are hidden away behind walls, flooring, under plumbing fixtures, or between floor levels – places that you would never see until the damage is severe.
The sooner a problem is dealt with, the less you may end up paying in the long term, and the better you are protecting your asset and your families/employees health.
If you hear or suspect a leaky pipe or drain, give Miller Plumbing and Drainage a call, and let the experts help you with solving the problem.
Signs That Your Pipes Are Leaking
If you've noticed that your water bill has unusually gone up, you have noticeable wet spots or sinkholes in your yard, or the water pressure is unusually low, then you may need to call a plumber. Here are some signs that indicate you may have a plumbing problem:
If your water pressure has dropped significantly, then you may have a leaky pipe. You should contact one of our professionals as soon as possible because it can lead to serious issues with your plumbing system and potentially even damage your home or business.
Unusual and out of the ordinary increases in your water bill usually indicate that you have a leak. Check around your house for signs of a leak, or call a plumber to inspect the area.
If you see rust in your plumbing pipes or fixtures, it's time to call an expert. Rust is a sign that there is water damage somewhere in your home. It can weaken your pipes, causing them to leak or break entirely. If you have rusty pipes, it's best to replace them as soon as possible before they cause more damage.
Stop Leaky Pipes With Our Expert Assistance!
We know that when your pipes are leaking, it's more than just a headache—it can be a serious health and safety issue. That is why our skilled plumbers at Miller Plumbing and Drainage are always available to assist you with all of your plumbing needs.
Leaky Pipes Plumbing Services FAQS