When your sink is having problems, it can be a nightmare to deal with. It's important to get it fixed as soon as possible so that you can get back to enjoying the benefits of having a functional kitchen or bathroom in your Vancouver home. If you have a leaking faucet or are experiencing other problems with your sink, call Miller Plumbing today, and we can help. We've been giving exceptional service to our customers for years, and we always go above and beyond to meet their needs.
Kitchen Sink Drain Repair
When your kitchen sink drain is clogged, it can be a real pain to deal with. You must not only continue working around the problem and cleaning up after it, but you must also take care not to break anything near the sink. That's why we offer kitchen sink drain repair services that are designed to help you keep your drain running smoothly.
Kitchen Sink Drain Pipe Leak Repair
If your sink is leaking, it could be the drain pipe. The drain pipe connects to the bottom of your sink and carries water away from it. This pipe can sometimes crack or break, which causes water to leak out of the pipe into your kitchen floor. If left untreated, this could lead to mold growth or other problems with your plumbing system. If you need help repairing your kitchen sink drain pipes, call us today!
Bathroom Sink Stopper Repair
When your sink stopper isn't working properly, it can lead to some serious damage to your home. The water in the sink will continue to stay on and fill up the entire space until you either turn off the main water supply or fix the problem. If left alone for too long, this could cause some serious flooding in your bathroom. Luckily, We offer bathroom sink stopper repair services! We'll come out and check out your sink to determine what's wrong with it and how we can fix it for you.
Bathroom Sink Faucet Repair
When you have a faulty sink faucet, you will likely notice that it takes more effort than usual to turn on the water. The knob may begin to stick or leak, and this could cause the faucet to drip constantly or even cause flooding in your bathroom. If you detect any of these issues with your sink faucet, please call us right away so we can assist you!
We take pride in our upfront pricing. We provide upfront pricing with no surprises for additional fees. We merely do what is necessary. We guarantee that you will receive value for your money. The cost of repairs can add up quickly, but you don't have to worry about that when you work with us. Our rates are competitive, so you can feel confident that the price quoted for the job is fair and competitive.
When you need a professional to help with kitchen and bathroom sink repair in Vancouver, Miller Plumbing & Drainage is the team to call. We truly take great pride in our work because we want you to be pleased with our services from beginning to end. We'll make certain that the repairs are done correctly and that any difficulties with your sink are resolved as quickly as possible.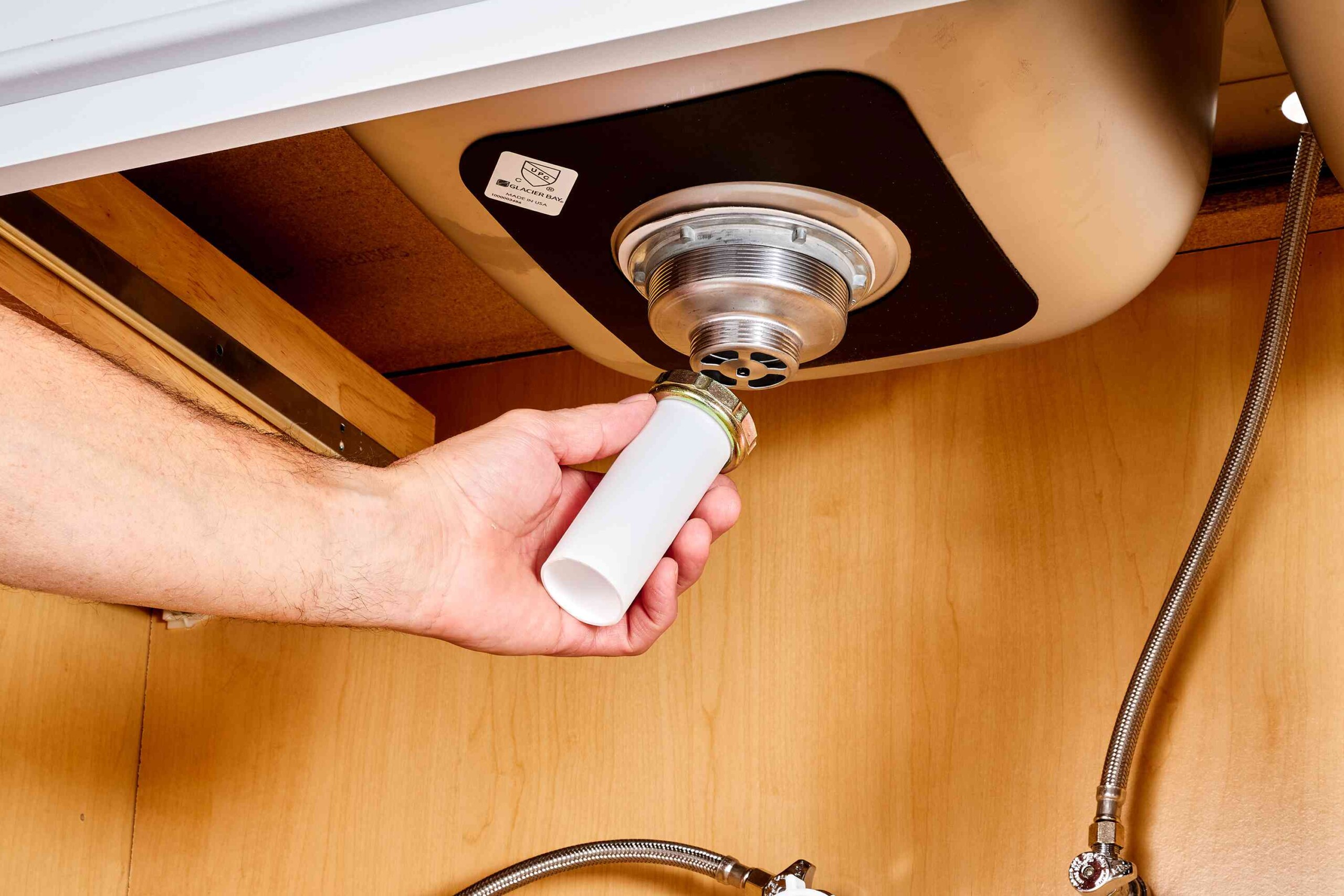 Frequently Asked Questions