From washing dishes in the kitchen to brushing our teeth in the bathroom, the sink is indeed one of the most hardworking fixtures in any home and is crucial for its functionality. If your kitchen or bathroom sink is broken, it's not just an inconvenience—it's a potential disaster waiting to happen. Ignoring a small repair now could mean expensive damage tomorrow. To avoid the headaches of water damage and other issues, call Miller Plumbing for professional kitchen and bathroom sink repair in Burnaby.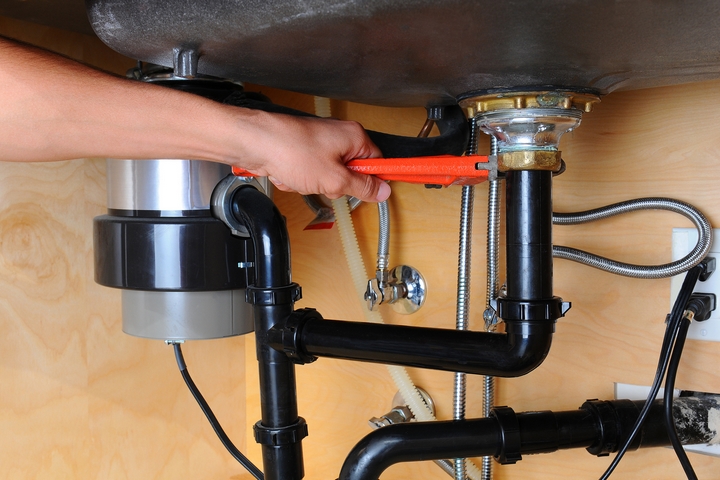 Kitchen Sink Crack Repair
If you have a cracked kitchen sink, it's important to have the repair done right away. This can help avoid future damage to your sink. We can repair cracks in your kitchen or bathroom sink quickly and efficiently so that you can get back to using it as soon as possible. We'll also ensure that your drain lines are clear so they don't get clogged up with debris that could cause problems later on down the line.
Kitchen Sink Faucet Repair
It's important to keep your kitchen sink faucet in good shape. It can impact the quality of your water and its ability to flow properly. A leaking or clogged sink faucet can also lead to unsanitary conditions and make cleaning up after cooking much more difficult. We offer kitchen sink faucet repair services in Burnaby that are designed to ensure that your faucets are functioning properly and are able to deliver clean, fresh water to your kitchen sink throughout the day.
Bathroom sinks are particularly vulnerable. They're used every day, and if you don't keep up with the maintenance, you're likely to find yourself with a clog or some other issue in no time. When this happens, you need an expert plumber to take care of it. That's where we come in! We offer professional bathroom sink repair services so that when your sink starts acting up, you can call us to get it fixed right away.
We Also Offer The Following Services:
Kitchen Sink Pipe Leak Repair
Kitchen Sink Caulking Repair
Kitchen Sink Drain Pipe Leak Repair
Bathroom Sink Drain Repair
Bathroom Sink Crack Repair
Trusted Kitchen And Bathroom Sink Repair In Burnaby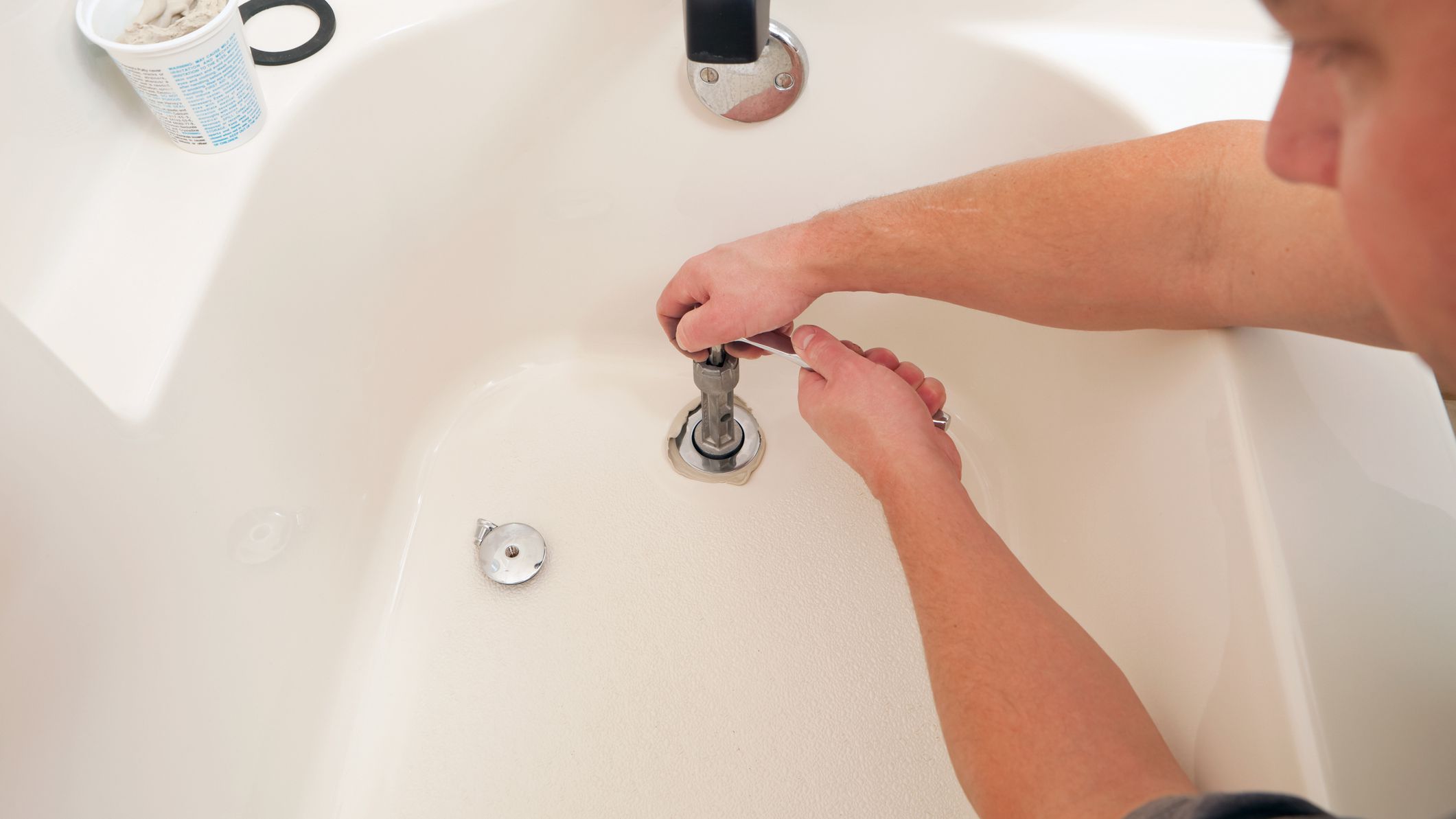 Our team of experts at Miller Plumbing & Drainage is here to help you with all of your kitchen and bathroom sink repair in Burnaby needs. We've been serving the local Burnaby community for many years and understand what it takes to get the job done correctly. Our team is always here to assist you at every step of the way, from determining what's wrong with your sink to repairing it as fast and efficiently as possible. Don't hesitate to contact us today!
Frequently Asked Questions