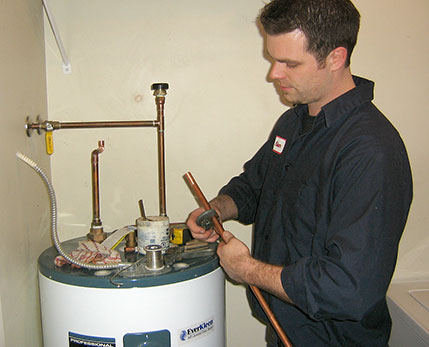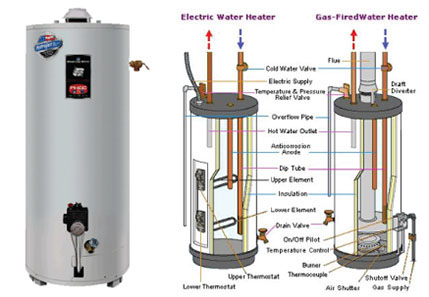 HOT WATER TANKS
You may need a new hot water tank or simply a repair on your existing tank. Miller Plumbing & Drainage will assess the condition of your tank and give you expert advice on repairs or a replacement if necessary, along with suggestions to suit your needs and budget. We install and repair all types and models of hot water tanks.
New water heaters are very energy efficient and will save you money over the course of a few years.
If you see a leakage occurring at the base of your hot water tank, you will want to have it dealt with as soon as possible to avoid any flood damage to your home.
We will not only install your new gas or electric tank, but will also remove your old unit and take it to be recycled.