Most New Westminster residents assume that sewer line issues will be resolved following a "severe" plumbing problem. If the symptoms worsen, they will contact a plumber. One concern with this method is that you usually wait until the damage has become irreversible before attempting to correct it. This costs both money and time. Early detection is important to avoiding significant hassles and perhaps disastrous outcomes. In any case, it's time to discover more about sewer line repair New Westminster BC services.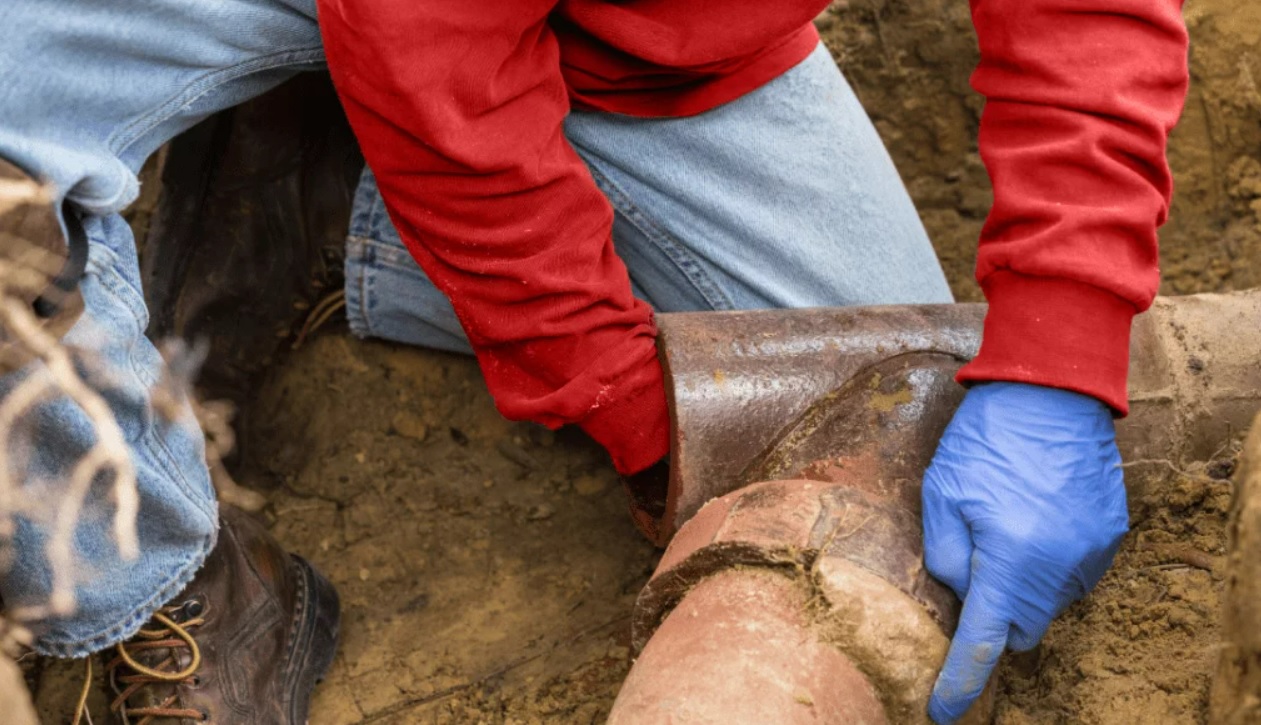 When Is a Sewer Line Repair or Replacement Required?
So, what are the red flags? Here are some signs that your New Westminster sewer line needs to be repaired:
-Your indoor and/or outdoor drains are always clogged. Constant clogs indicate significant plumbing issues.
-Foul odours from drains, toilets, public areas, or outside on the lawn or garden.
-The liquid is escaping through cracks in the foundation or concrete roads and walkways. Wet weather has the potential to cause structural damage and mold growth.
-Your toilet floods regularly. A few examples are good, but the majority of occurrences signal a plumbing problem.
Trusted Sewer Line Repair New Westminster, BC
Wastewater is transported from one area to another via sewer lines. Their most prevalent building materials are the clay, wrought iron, and PVC pipe. Even though they are long-lasting and resilient, they may develop defects with time, like leaks or cracks, necessitating repair services.
Please contact one of our plumbers for assistance. Even though we are aware that the cost of repairing sewage lines in New Westminster, BC, can be rather high, we go above and beyond to ensure client satisfaction.
Reliable Sewer Line Replacement New Westminster, BC
Replacement of a home's sewage lines is a vital component of plumbing maintenance, yet it is frequently neglected. Large excavations must be built to access the old sewer line when replacing a sewer line. It is unsuitable for a person whose yard and property are beautiful. We have a second alternative, thankfully.
Our Full-Service Plumbing in New Westminster
In addition to our sewer line repair and replacement services, Miller Plumbing and Drainage can handle all of your plumbing needs. Our professionals are experts in tubs, sinks, toilets, and a variety of other fixtures. We provide a vast array of services, including:
Plumber New Westminster
Drain Cleaning
Electric Water Heater Repair and Installation
Faucet Installation
Toilet Repair and Installation
Garbage Disposal Repair and Installation
Shower Repair and Installation
Leaky Pipes
Burst Pipes
Plumbing Installation
Kitchen Sink Repair and Installation
Bathroom Sink Repair and Installation
With years of experience working on residential and commercial properties, we've been able to help homeowners with all kinds of plumbing issues. To ensure that all of our New Westminster customers can afford the services they require, we place a premium on providing high-quality labor at reasonable costs.
Our Process for Sewer Line Replacement and Repair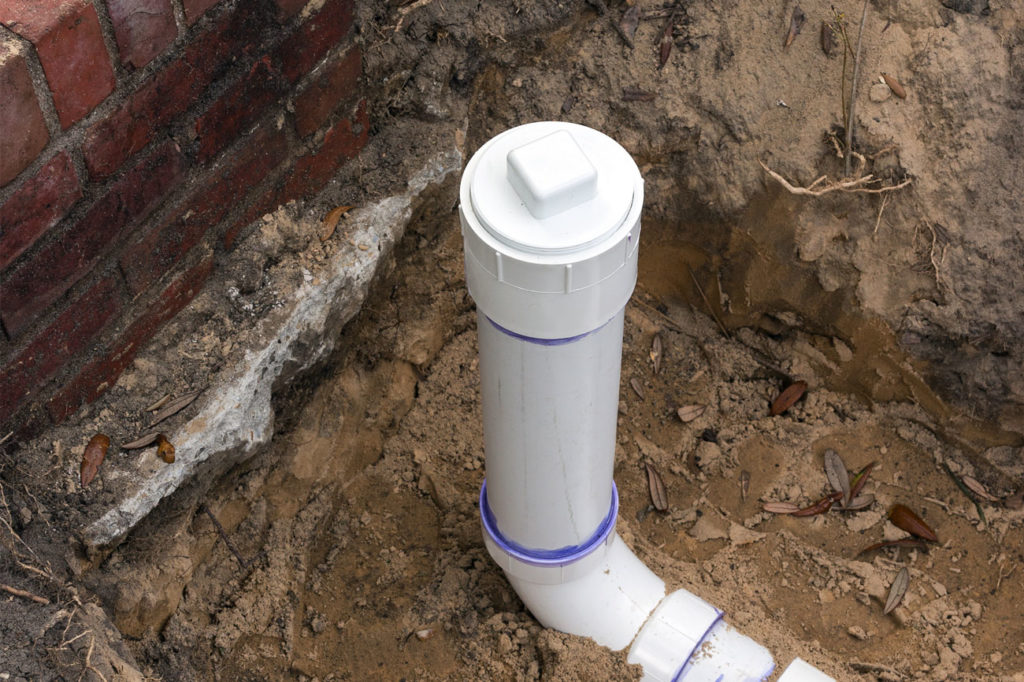 The repair and replacement of a sewage line is a frightening chore for many homes, but it does not have to be. You need not worry about extra delays or obstacles since our method is straightforward and effective.
When you contact us, we will arrange a meeting with you. Our professionals will arrive promptly at your residence and use a video camera to identify the problem. Once they have determined exactly what needs to be done, they will swiftly repair or replace the item.
We do not use caulk or putty to seal up leaks; rather, we use high-quality epoxy compounds that will endure for many years without any maintenance on your part! Our staff will supply you with a copy of their final report so that you can track any changes over time.
Why Hire Our Sewer Repair and Replacement Services?
The sewer line in your residence is your first line of defense against filth, debris, and waste. Despite being invisible, it must be maintained. You must trust your pipes! Miller Plumbing and Drainage provides skilled plumbers for the repair and replacement of sewage lines in New Westminster, BC.
You may feel assured that we will resolve your plumbing difficulties promptly and competently. Using the most up-to-date plumbing equipment, our plumber is able to provide you with an accurate examination of your plumbing issue and recommend the most suitable service. With the most up-to-date tools and equipment, we are able to execute tasks efficiently and swiftly. Not only are we equipped with cutting-edge equipment, but we also have a deep understanding of plumbing mechanics.
Contact Us Today for Your Sewer Line Needs!
Miller Plumbing and Drainage is your best option for sewer repair and replacement services of the highest caliber. Our staff possesses all of the tools necessary to complete any project successfully from start to finish. We are truly aware that every home is unique, which is why we do not employ cookie-cutter solutions to solve our customers' difficulties. Instead, we personalize each solution to their demands and budgetary limits so that they are satisfied with their choice. We have competitive skills and experience to provide the best solutions for any residential or business plumbing problem you may have.