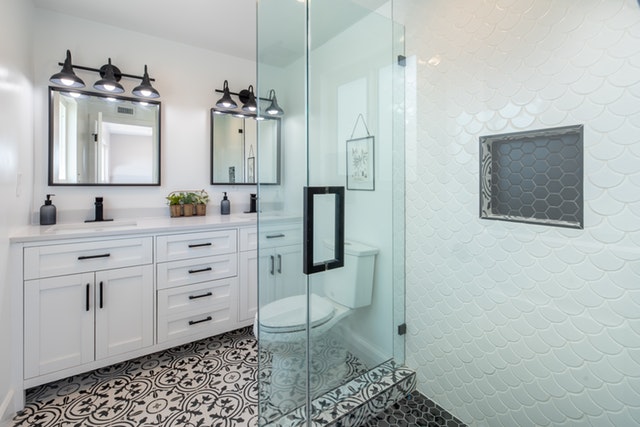 TOILETS, SINKS & TUBS
Miller Plumbing & Drainage knows that toilet repairs can't wait. We guarantee your mind will be at ease with our speedy and efficient repairs. We also know how to spot the tell-tale signs of bigger problems. For example: Your toilet:
Always Runs
Clogs Regularly
High Rising Water or Overflow
Lacks Flushing Power
Often requires Plunging
If you are experiencing any of these toilet issues or have concerns, Miller Plumbing & Drainage will easily diagnose any problem and repair it. A corroded flush valve or worn out fill valve is quickly replaced by your local expert plumbers at Miller Plumbing. In addition, our services will quickly pay for themselves in savings on your future water bills.
Maybe you're remodeling or are building a new construction project? Miller Plumbing & Drainage can help with a new toilet, sink or tub installation, as well as any plumbing repair.
A toilet that runs regularly and efficiently is a must in every home. We are happy to install many popular models. When you experience our old-fashioned quality custom service, you will remember Miller Plumbing & Drainage the next time you need a toilet, sink or tub repaired.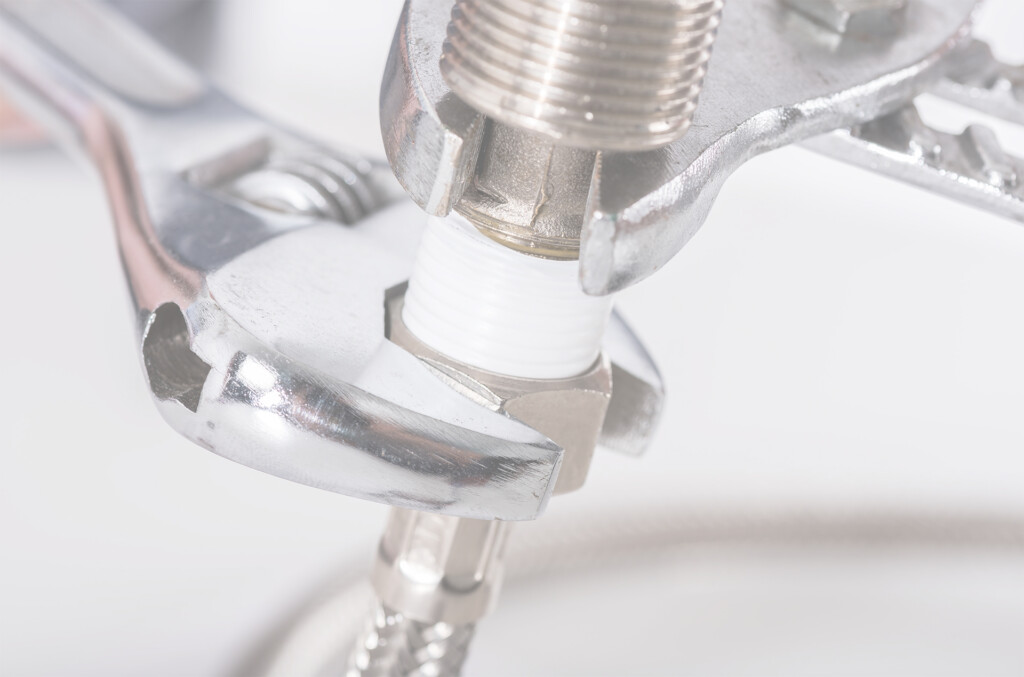 LEAKY PIPES
A slow leak in any of the pipes in your home can easily become a complicated, expensive and potentially hazardous problem. A leaky pipe can cause water pressure to drop, can cause structural damage such as rotting wood, and may lead to the formation of black mould compromising the health of you and your family. Most of these issues are hidden away behind walls, flooring, under plumbing fixtures, or between floor levels – places that you would never see until the damage is severe.
The sooner a problem is dealt with, the less you may end up paying in the long term, and the better you are protecting your asset and your families/employees health.
If you hear or suspect a leaky pipe or drain, give Miller Plumbing and Drainage a call, and let the experts help you with solving the problem.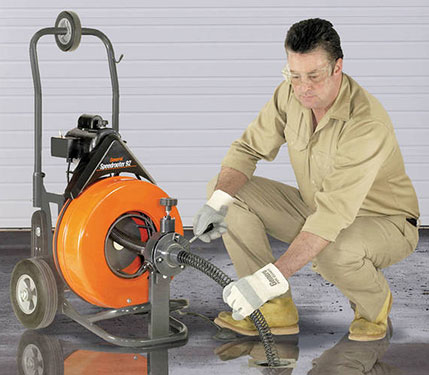 DRAIN CLEANING
If you look around your house, there are a variety of different drains that need to be kept clean so that they work properly. At Miller Plumbing & Drainage we have the training and tools to handle any kind of drain cleaning challenge.
KITCHEN DRAINS
One of the hardest working drains in your home are kitchen drains, which can clog, jam with foreign objects, or become slow due to a build up of soap, grease, cleaning products, food products, and hair. Miller Plumbing and Drainage will locate the problem and fix the blockage.
SHOWER & TUB DRAINS / BATHROOM SINK DRAINS
Problems with clogging and slow drainage in your bathroom are often due to a build up of hair, soap, and beauty products, along with everyday dirt and grime. We are experts at getting to the build-up and removing it without any scratches to your fixtures. Our professionals treat your sinks, tubs and showers with care.
TOILET DRAINS
Many of the popular items on the market today, advertised as being safe to flush, are the cause of many clogged toilets. Baby wipes, antibacterial wipes, tissues, and other products do not break down in the way that toilet paper does, and this can cause blockage. If you have young children in your home, small toys or even a toothbrush can become wedged across the toilet drain. Our professionals have the tools and expertise to free up your clogged toilet and get things back to normal quickly.
FLOOR DRAINS
Floor drains collect water from a variety of sources such as laundry rooms, basement water heaters, and garage utilities. Drains also collect water from decks and patios, and even driveways. These drains collect water and carry it away to prevent flooding of your home and property, as well as provide a trap to prevent odors and sewer gasses from entering your home. These drains must be maintained and kept free from build-up of dirt and debris.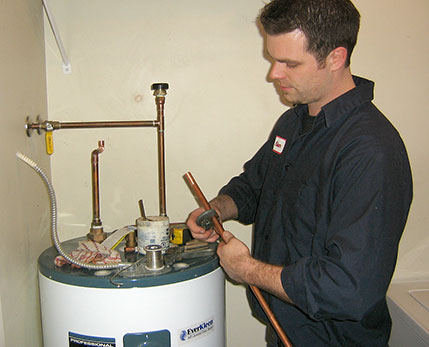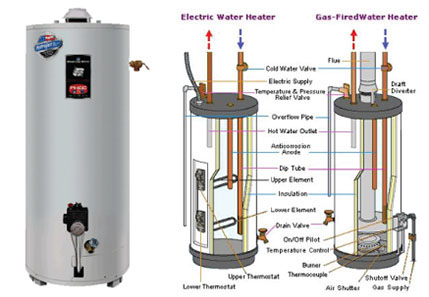 HOT WATER TANKS
You may need a new hot water tank or simply a repair on your existing tank. Miller Plumbing & Drainage will assess the condition of your tank and give you expert advice on repairs or a replacement if necessary, along with suggestions to suit your needs and budget. We install and repair all types and models of hot water tanks.
New water heaters are very energy efficient and will save you money over the course of a few years.
If you see a leakage occurring at the base of your hot water tank, you will want to have it dealt with as soon as possible to avoid any flood damage to your home.
We will not only install your new electric tank but will also remove your old unit and take it to be recycled.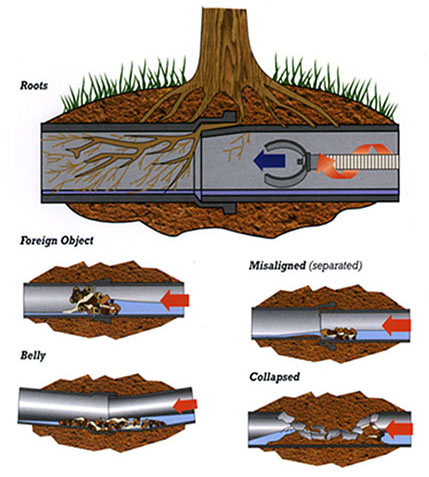 SEWERS
Sewer lines can be damaged or blocked because of a number of issues. Tree roots are the number one source for collapsed or clogged sanitary sewer lines.
Tree roots often seek out sewer lines because they provide warmth, food and nutrients, which leads to sewer damage.
Warm air circulates in your sewer line, causing condensation to form and escape into the soil. The condensation attracts tree roots which find their way into tiny cracks, loose joints, and other openings in the pipe. This provides a constant supply of water for the roots to grow, and eventually leads to a blockage or total collapse of the sewer line.