Electric water heaters are commonly installed in both residential and commercial structures because of their dependability and efficiency. Despite the development of alternative fuel sources, electric water heaters remain one of the best and efficient methods of water heating. You've come to the perfect place if you require electric water heater repair or installation New Westminster services. Miller Plumbing and Drainage will handle your water heating needs, so you don't have to. 
Signs That Your Electric Water Heater Needs Repair
Your water heater is one of the most important things in your home. You'll want to keep everything functioning as smoothly as possible. The water heater, like most appliances, may fail as a result of age or other factors. Recognizing the symptoms of water heater failure is crucial for quick solutions. Some of the warning signs that your electric water heater needs to be repaired are given below.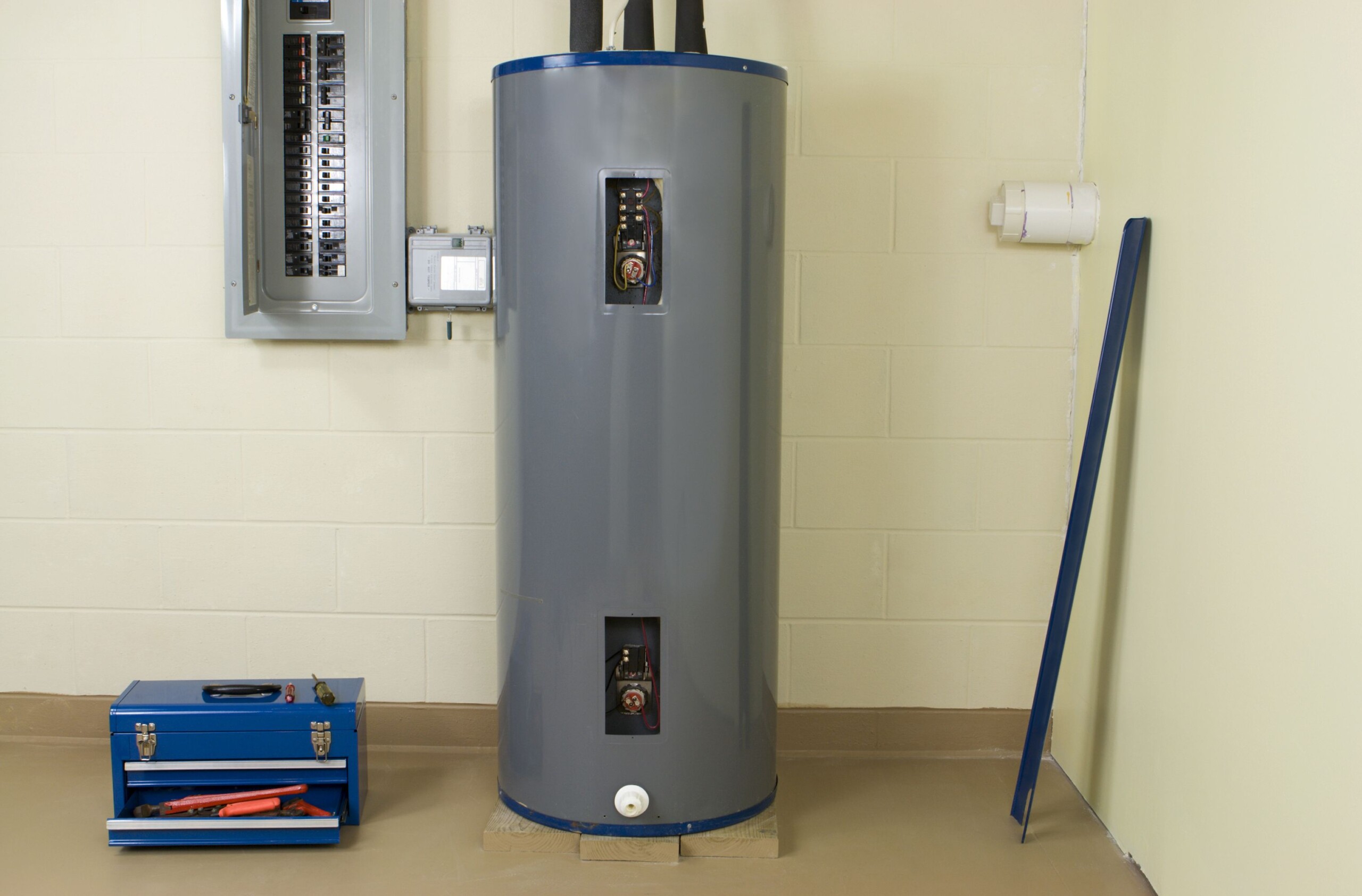 Water heaters, like most other appliances, make noise. If you hear unusual noises like hammering, popping, or cracking, it's most likely due to mineral deposits building inside the tank and ruining it.
Water Temperature Variation
A water heater uses two components to heat the water in the upper and lower portions of the tank. As a result, the water heater can keep gallons of water hot for whatever use you need the electric water heater for. If your hot water runs out rapidly or alternates between lukewarm and boiling temperatures, your heating elements are probably broken and need to be repaired or replaced. Mineral deposits on the heating elements may also accumulate, affecting their function.
Your water heater is corroding if it tastes metallic or has a rusty look. Look at both hot and cold water. If only the hot water is rusted, the problem is with the water heater, whereas rust on both indicates deteriorated pipes.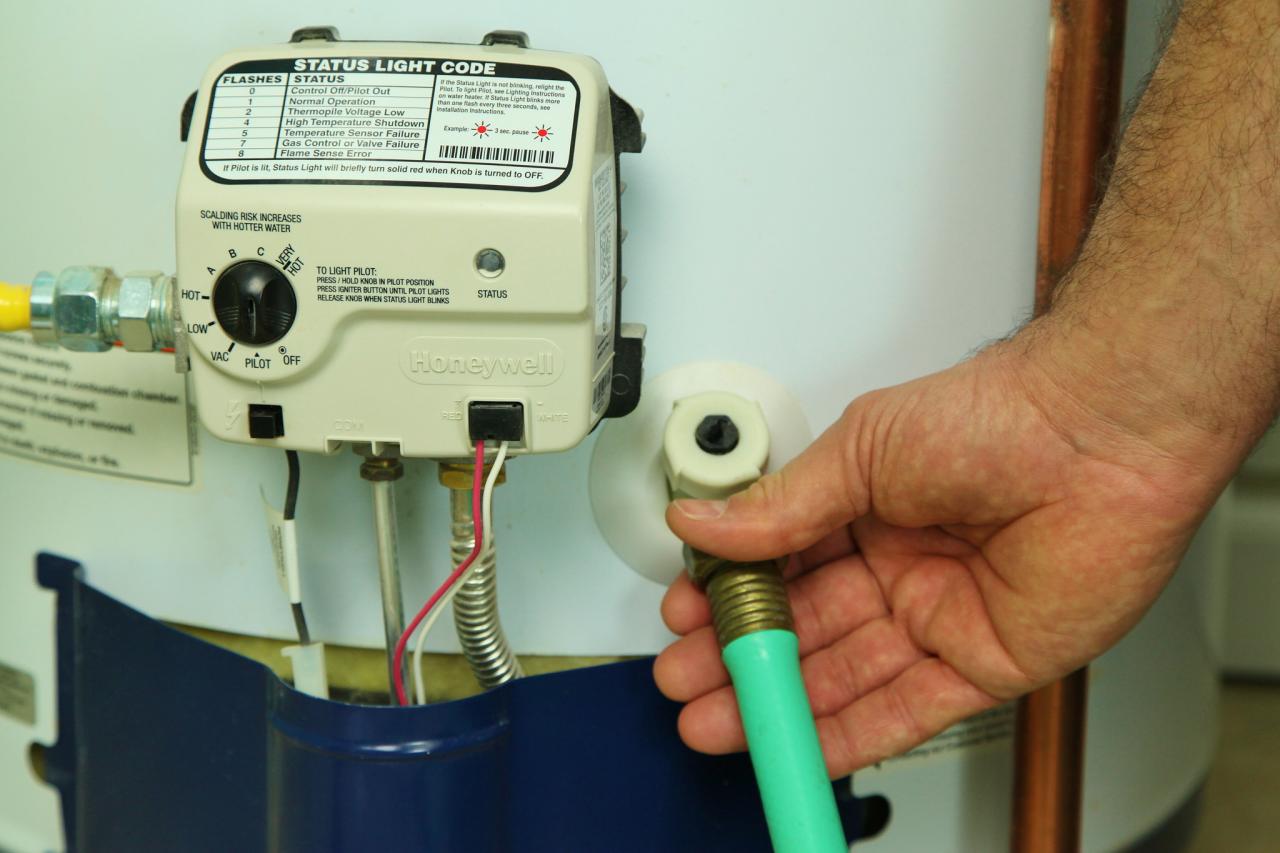 Leaks around the water heater indicate a need for repair, but sometimes leaks aren't obvious. Check the water heater for moisture. If there's water, check the pipes for a leak or source. If you can't find the leak, clean up the water and monitor the area. If the leak persists, get a professional at Miller Plumbing and Drainage to fix it before it becomes a significant issue.
When we arrive at your New Westminster home, our plumbers will do a comprehensive assessment to determine whether a repair or replacement of your electric water heater is the best course of action. We always work with integrity and honesty, and we will never try to sell you a service that you do not actually require.
Why Should You Hire Us for Electric Water Heater Repair?
If you're looking for a professional electric water heater repair in New Westminster, then Miller Plumbing is the right choice for you. We truly know how important it is to keep your water heater running smoothly, especially during the cold seasons when you use it the most. Simply call us, and we will handle all of your electric water heater repairs while providing you with several perks. 
Here are a few benefits:
Both energy and water are wasted if the water heater fails to perform properly. There may be energy and water leaks, and energy may be spent, but no hot water is produced. Our technicians are aware that the complete repair process includes an inspection, part replacement, and the repair of any water or electrical leaks.
Repairs Are Carefully Handled
Many household appliances may be repaired and maintained by the homeowner, but a water heater is more complicated. This is because it requires electricity to make hot water, and combining the two could have disastrous consequences. As a result, it is advisable to delegate these tasks to our experts, who have the requisite expertise, knowledge, and experience to address them.
Other benefits include increasing the life of your water heater, providing a consistent flow of hot water from faucets, convenience, and, most significantly, peace of mind. For electric water heater repair or installation in New Westminster, contact Miller Plumbing and Drainage.
Electric Water Heater Installation New Westminster
High energy costs? Showers in the cold? It's possible that it's time to replace your electric water heater. To profit from new energy-efficient equipment, it must be installed appropriately. A badly constructed electric water heater can lead to water damage, high temperatures, and possibly a fire. As a result, installation should be performed by skilled plumbers who are acquainted with your plumbing system.
For dependable electric water heater installation in New Westminster, contact Miller Plumbing and Drainage.
Trusted Electric Water Heater Services in New Westminster
When it comes to electric water heater New Westminster services, we understand that you want the best value, as well as the finest quality of service and fair plumbing pricing. That is why our skilled plumbers in New Westminster are available to assist you with all of your requirements.
Miller Plumbing offers the expertise to keep your hot water system functioning efficiently, from repairs to new installations. We have all of the necessary components and tools to accomplish electric water heater repairs or new installations as fast as possible. Our staff is continuously striving to provide our customers with the finest professional plumbing value, the highest quality service, and the most competitive prices.
When you contact one of our plumbers to repair your electric water heater, you get peace of mind from knowing that your problem is handled by a true professional. We don't just finish the job and walk away; we make sure our customers thoroughly understand the process, answer all of their concerns, and provide them with helpful plumbing tips. We are prompt, transparent in our communication, and proactive in our problem-solving.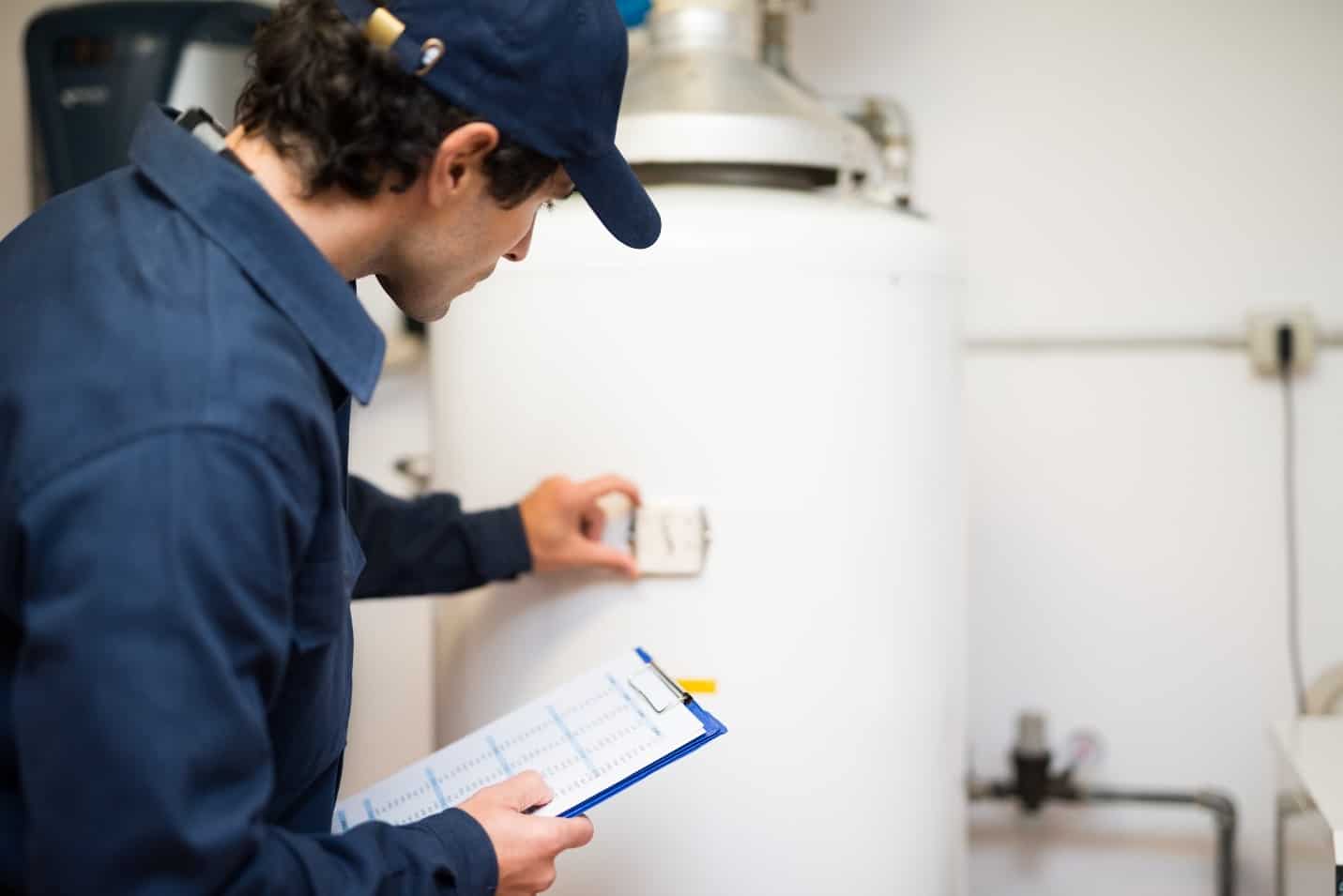 Advantages of Electric Water Heaters
Switching to an electric water heater has various advantages. It is impossible to describe all of the advantages of going electric, but here are a few:
Installation Is Simple, Quick, And Customizable
Installing an electric water heater is simple because there are no additional pipes, vents, or complicated distribution procedures to deal with. Even if your property requires electrical repair during the installation, which is a rare occurrence, the time and cost are still less than what is required to prepare your home for a gas water heater. Electric water heaters are readily accessible in a variety of sizes in New Westminster, avoiding unusual orders and delays.
Electric water heaters require little to no care aside from cleaning, checking the temperature monitor on a regular basis, replacing worn-out parts, and injecting antifreeze during the winter months (if necessary). They contain no moving parts other than the heating elements. Thus there is very little risk of being harmed by moving parts or being dropped by accident.
Electric water heaters use less energy than other types of water heaters. They also consume less electricity than tankless ones, thus they are less expensive to run on a daily basis.
Electric water heaters are extremely long-lasting if properly maintained. The heating elements and thermostats are the only parts that may need to be replaced on a regular basis.
Because electric water heaters do not use fossil fuels such as gas or oil, they do not emit carbon monoxide or greenhouse gasses like natural gas does when used in a gas-powered heater. As a result, they are an environmentally friendly solution for heating your home's water supply.
Miller Plumbing can assist you with fixing a failing water heater or installing a new one. Our experts will assess your hot water requirements, recommend the best water heater for the job, and complete an energy-efficient, professional installation.
Should You Fix Or Replace Your Electric Water Heater?
Look at the age of your water heater if it's been giving you problems, and you're wondering if it's time to replace it. You can tell how old your heater is by looking at the manufacturing date on the serial number. If the date is missing, you can usually find out how old it is by entering the serial number into the manufacturer's website.
Compare this age to the typical lifespan of an electric water heater. The classic tank model has a lifespan of 8-10 years. Rather than paying for ongoing repairs and maintenance, replacing an electric water heater that is nearing the end of its useful life may be more cost-effective.
Is your heater new but still giving you problems? Make sure you have a trained plumber inspect it, such as the pros at Miller Plumbing. Any non-professional intervention could void your heater's warranty.
The Best Electric Water Heater Repair and Installation Services in New Westminster
Miller Plumbing & Drainage is your go-to source for electric water heater repair and installation in New Westminster, whether your electric water heater needs repair or you need one installed.
If you need a new water heater, we can assist you in selecting the best model for your home and needs. We'll also educate you on the numerous types of electric water heaters so you can choose the best one for your home. If your electric water heater requires repairs, our skilled experts will be able to promptly diagnose any issues. Our professionals will provide cost-effective options to get your water heater up and running quickly.
Contact Miller Plumbing to talk with one of our plumbing experts about electric water heater repair and installation services or other plumbing services in New Westminster. We provide quick, dependable solutions at reasonable pricing, and we do so with integrity and professionalism.
Frequently Asked Questions